Water Management
Veolia is specialized in outsourcing services related to the production and distribution of drinking water and drainage and wastewater treatment provided to municipalities, industry partners or customers from the service sector.Veolia is a world leader in the design, construction and operation of water and wastewater systems using a wide range of advanced technologies.
 
Energy Management
Veolia, a leader in worldwide energy services, provides customers with proven expertise in the development, construction and operation of clean and efficient energy systems. The goal of business is energy efficiency. Veolia provides innovative solutions to support sustainable urban development and entrepreneurship.
 
Waste Management
Veolia provides environmental and logistics services including collection and waste collection, pipe systems maintenance, cleaning services and municipal waste management, and waste treatment and recycling of waste.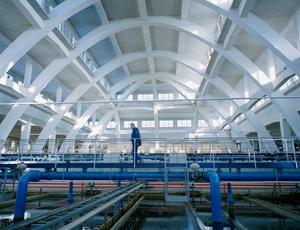 Water
 •  100 million people supplied with drinking water
 •  61 million people connected to wastewater systems
 •  4,052 drinking water production plants managed
 •  2,928 wastewater treatment plants managed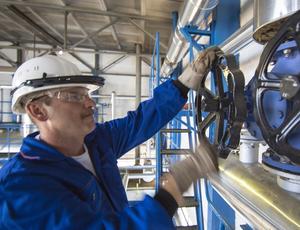 Energy
•  551 district and local heating and cooling networks
 •  2,086 industrial facilities managed
 •  44 million MWh produced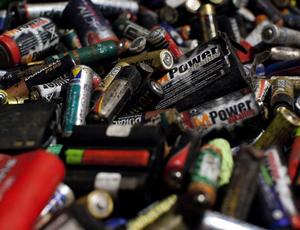 Waste management
•  591 treatement plants operated 
 •  45 million metric tons of waste treated
 •  764,477  business customers 
 •  Collection services for more than 40 million people on behalf of local authorities