Energy economy related service
Veolia with its more than 20-year professional experience is a determining participant of the Hungarian energy market. The energy branch of the company group provides energy to various institutions of 50 local municipalities, 85 state-owned and public buildings, 30 health institutions and 31 industrial plants, while its district heating networks supply 109,000 residential and institutional customers nationwide. In the six power plants of the company group (in Pécs, Dorog, Kőbánya, Debrecen, Nyíregyháza, and Szakoly) operate high-efficiency natural gas blocks and blocks utilizing renewable energy (biomass).
Water utility services
In Hungary Veolia supplies 14 million cubic metres of healthy drinking water to people annually while it manages a system that drains and disposes of 203 million cubic metres of wastewater and rainwater. It employs more than 1600 professionals in order to ensure that the services provided to municipalities are always of high quality and meet the requirements of municipalities. 
Waste management services 
The waste incineration plant of Veolia located in Dorog is one of the largest plants of this kind in Hungary, the plant primarily focuses on the complex disposal of hazardous wastes, and the destruction of products and goods seized by the customs services, however, the services offered by the plant also include the pre-treatment and recycling of different types of waste. The Dorog incineration plant currently employs 80 people, and it can incinerate up to 35,000 tons of waste in a year on average. The modernization of the incineration plant and developments enhancing the protection of environment are considered by Veolia to be of utmost importance which is why it  spent HUF 300 million on them in recent years.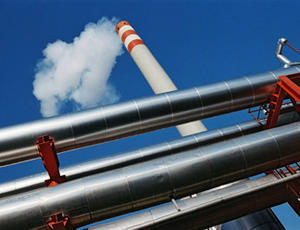 Energy
Energy (2020)
 
256,3 M€ in Revenue
1 411 employees
10 power plants
28 gas powered small powerplants
District heating services in 13 cities
District heat production in 25 cities
270 527 flats and institution supplied with district heating services
Efficiency contracts for: 57 industrial sites, 62 social and healthcare facilities and 57 municipalities
1 702 335 MWh electricity provided
8 497 041 GJ heat energy provided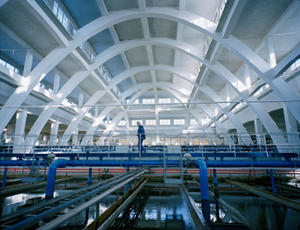 Water
Water (2020)
 
63,3 M€ in Revenue
1 584 employees
874 000 costumers supplied
2,2 million inhabitants supplied
15,6 million m3 healthy drinking water annually
193,3 million m3 drainage and treatment of waste water and rainwater annually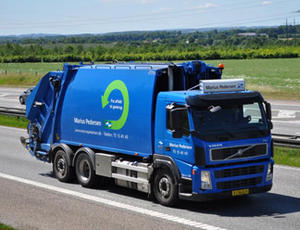 Waste management
Waste management (2020)
15,6 M€ in Revenue
188 employees
150 000 tons of waste treatment and utilisation
50 000 tons of RDF/SRF- production capacity