Energy management
Veolia with its more than 30-year professional experience is a determining participant of the Hungarian energy market. The energy branch of the company group provides energy to various institutions of 57 local municipalities, 62 social and health institutions and 56 industrial plants, while its district heating networks supply 270,000 residential and institutional customers nationwide. In the ten power plants of the company group (in Pécs, Dorog, Kőbánya, Debrecen, Nyíregyháza, Szakoly, Ajka and in the three power plants of the Power Plant of Budapest) operate high-efficiency natural gas blocks and blocks utilizing renewable energy (biomass).
Water management
In Hungary Veolia supplies 17.2 million cubic metres of healthy drinking water to people annually while it manages a system that drains and disposes of 164.8 million cubic metres of wastewater and rainwater. It employs more than 1500 professionals to ensure that the services provided to municipalities are always of high quality and meet the requirements of municipalities. 
Waste management 
The mission of Veolia's Waste management division is to sort and to recycle the waste in order to preserve the natural resources. Its activity covers the safe and professional disposal and recycling of special industrial waste, treatment of hazardous and non-hazardous waste, production RDF/SRF for energetic reuse, recycling of glass packaging waste and biowaste.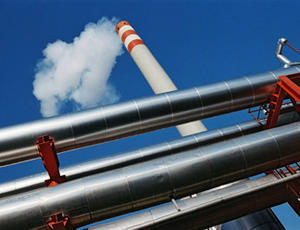 Energy (2022)
 
1 376 M€ turnover
1 495 employees
10 power plants
28 gas powered small powerplants
District heating services in 14 cities
District heat production in 25 cities
270 527 flats and institutions supplied with district heating services
57 industrial clients
66 social and healthcare facilities
57 municipal and public institutions
3 218 709 MWh electricity provided
13 131 267 GJ heat energy provided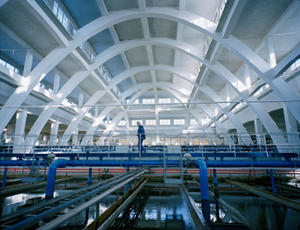 Water (2022)
 
72.4 M€ turnover
1 560 employees
866 000 customers supplied
2 million inhabitants supplied
17.2 million m3 healthy drinking water
164.8 million m3  wastewater and rainwater drainage and treatment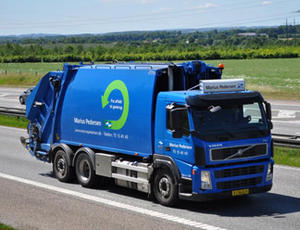 Waste (2022)
17.6 M€ turnover
136 employees
92 000 tons of waste treated
25 000 tons of RDF/SRF production capacity
50 000 tons of industrial waste treated