The Night of Power Plants was organized for the fourth time with the participation of nearly 70 sites and more than 6,000 visitors. The evening passed in a good mood, every participating power plant of Veolia had a full house.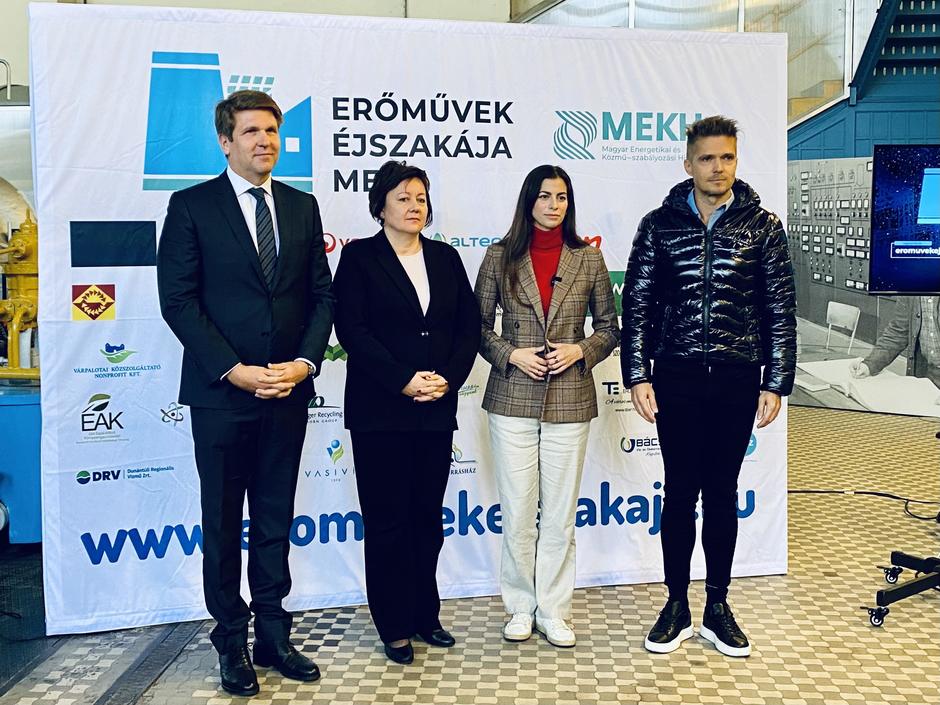 Visitors could get to know the day-to-day operations of the power plants and also had the chance to learn some of the behind-the-scene secrets during the event organised by the Hungarian Energy and Utilities Regulatory Authority (MEKH). The Veolia Group took part again in the event this year by opening the doors of six power plants in Pécs, Ajka, Debrecen, Nyíregyháza, Dorog, Budapest Kelenföld, as well as that of the district heating plant in Tata.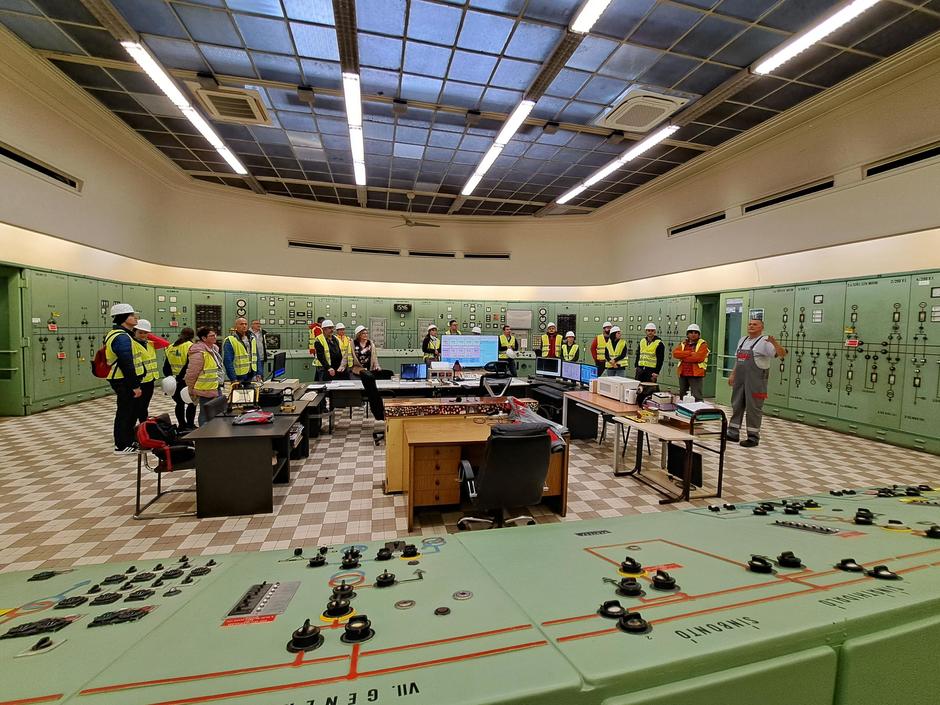 The Budapest Power Plant is getting more and more popular each year, the registration list filled up in ten minutes. This 110-year old power plant is special because it is one of the first power plants of Hungary, and because its boilers provide the greater part of the capital's district heating. The power plant has another very unique attraction: its old, world famous art deco style control room, which was used as a background scene for many movies and recommended as an attraction by many tourist travel guides.
"The event is meant to offer an opportunity for all age groups to see a power plant, to get to know the tools used in energy production. Visitors can ask questions, discover the behind-the-scene secrets and learn about how the energy and heat used by so many in the city are produced" ─ said Ferenc Fernezelyi, Commercial and Key Accounts Director of Veolia Energia Magyarország Zrt. at the opening ceremony held at the Budapest power plant.