The Hungarian Energy and Public Utility Regulatory Authority organized the Night of Power Plants in October for the second time after 2019. Veolia Energia Magyarország Zrt. also participated in the program by opening seven of its gas- and biomass-fired power plants for the public. The visitors had the opportunity meet us in Pécs, Ajka, Dorog, Kelenföld, Debrecen, Nyíregyháza and Szakoly, covering almost every region of the country.
The event, organized by the Hungarian Energy and Public Utility Regulatory Authority (MEKH), allowed insight for nearly 3.000 visitors on 35 sites into the backstage secrets of the work in Hungarian power plants and heating centres. The participants in the largest and most popular event of the Hungarian energy industry were received by highly qualified and well-prepared guides and experts with an extensive knowing the sites.
During the he program, which has won a CSR Hungary Award, nearly 500 people visited Veolia's gas- and biomass-fired power plants. Following a short introduction by the colleagues at the reception, the visitors could walk through the power plant's main establishments, learning about the different processes and equipment of the energy production.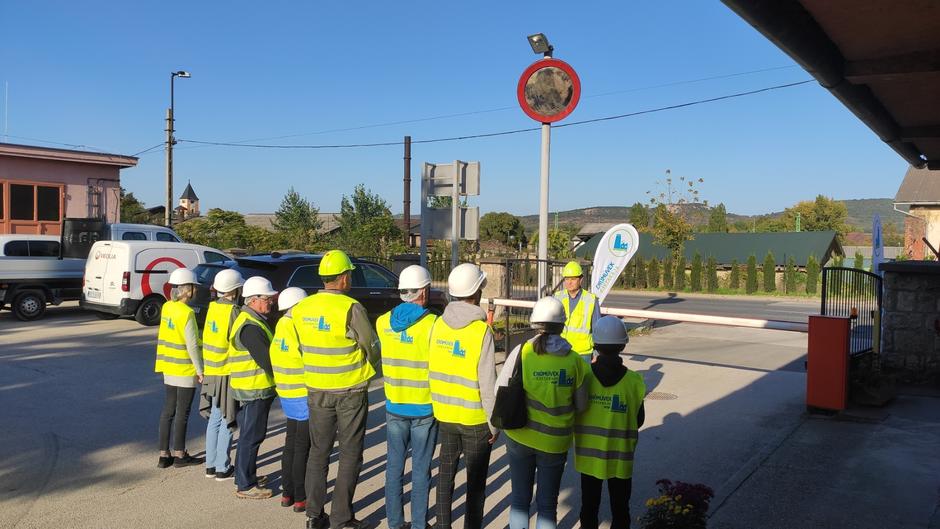 The visitors had the chance to learn about the complex energy production equipment, their operation and see how the energy is delivered to consumers.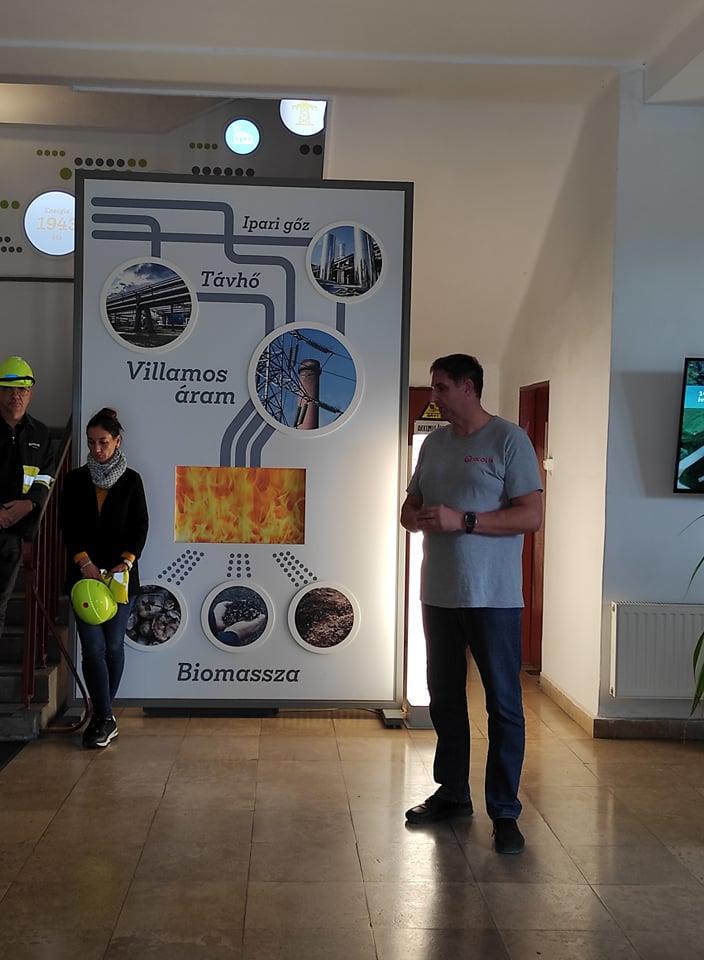 The visitors registered at the power plant of Pécs were received in the unique Green Zone Visitors' Centre, which introduces the history, the technology, the fuel systems of the power plant through interactive and playful installations. After a 60-70 minute entertainment, the visitors could visit Central Eastern Europe's largest biomass-fuelled power plant, which provides district heating entirely from renewable sources in the town of Pécs. 
Those who missed the event can also see into the operation of the Power Plant of Pécs. The ambassador to the Night of Power Plants, Csaba Gyetván show us in a short video how straw is turned into energy.
It is with huge enthusiasm that Veolia participated in the Night of Power Plants program. We believe that sharing the knowledge is very important, because it increases the awareness of people when consuming the energy and the resources. For this reason, was a great pleasure to receive so many, nearly half a thousand, visitors on the night of October 8
– said Ferenc Fernezelyi, Commercial and Marketing Director of Veolia Energia Magyarország.