Energy management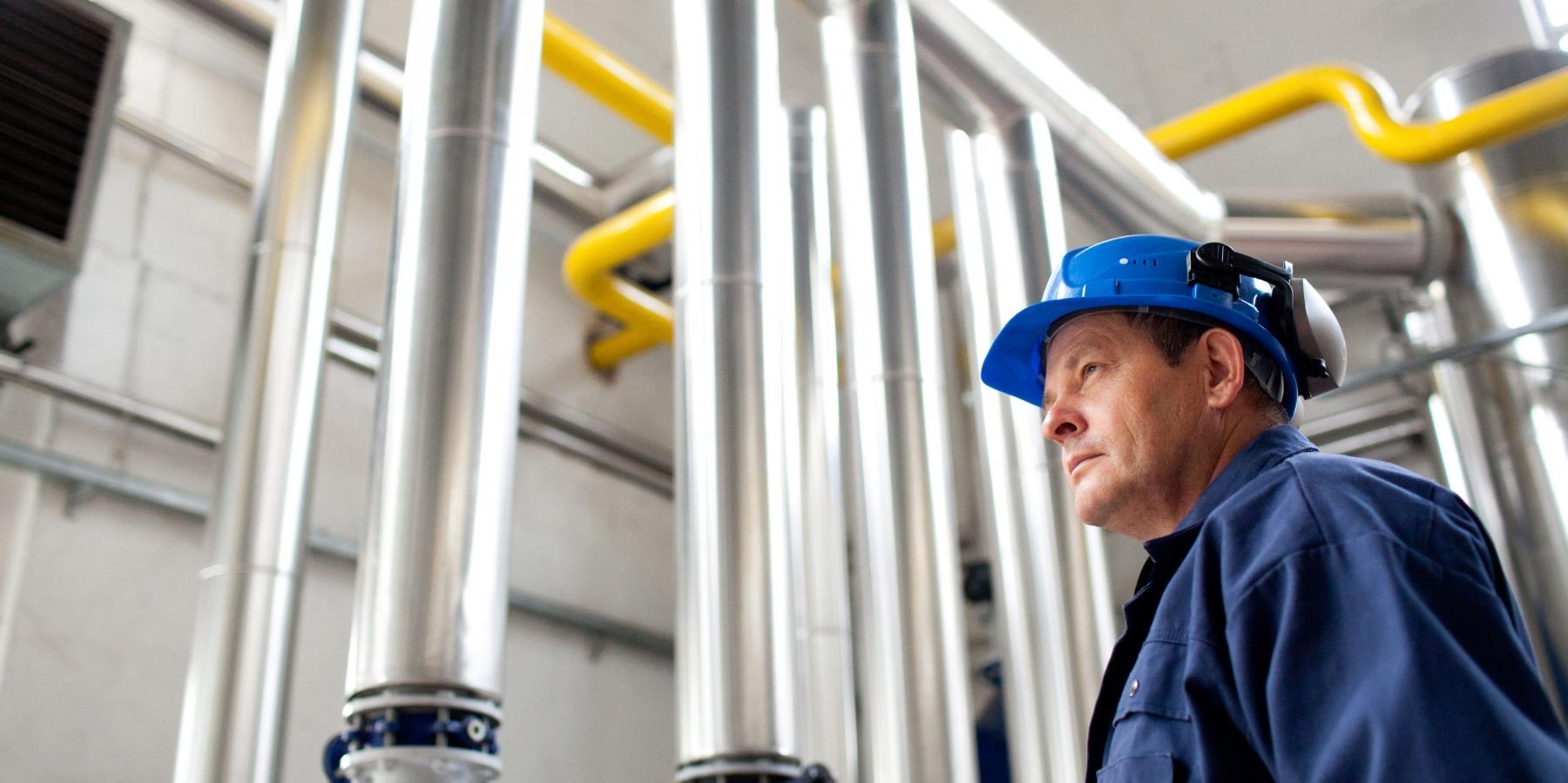 Veolia provides services to ensure the energy needs of customers mainly in the production and supply of heat and electricity. The Group is constantly expanding the range of its services. An example may be the production and supply of cooling, efficient production and supply of compressed air for industrial customers or energy services based on a comprehensive security of energy supplies customer requirements.
Water management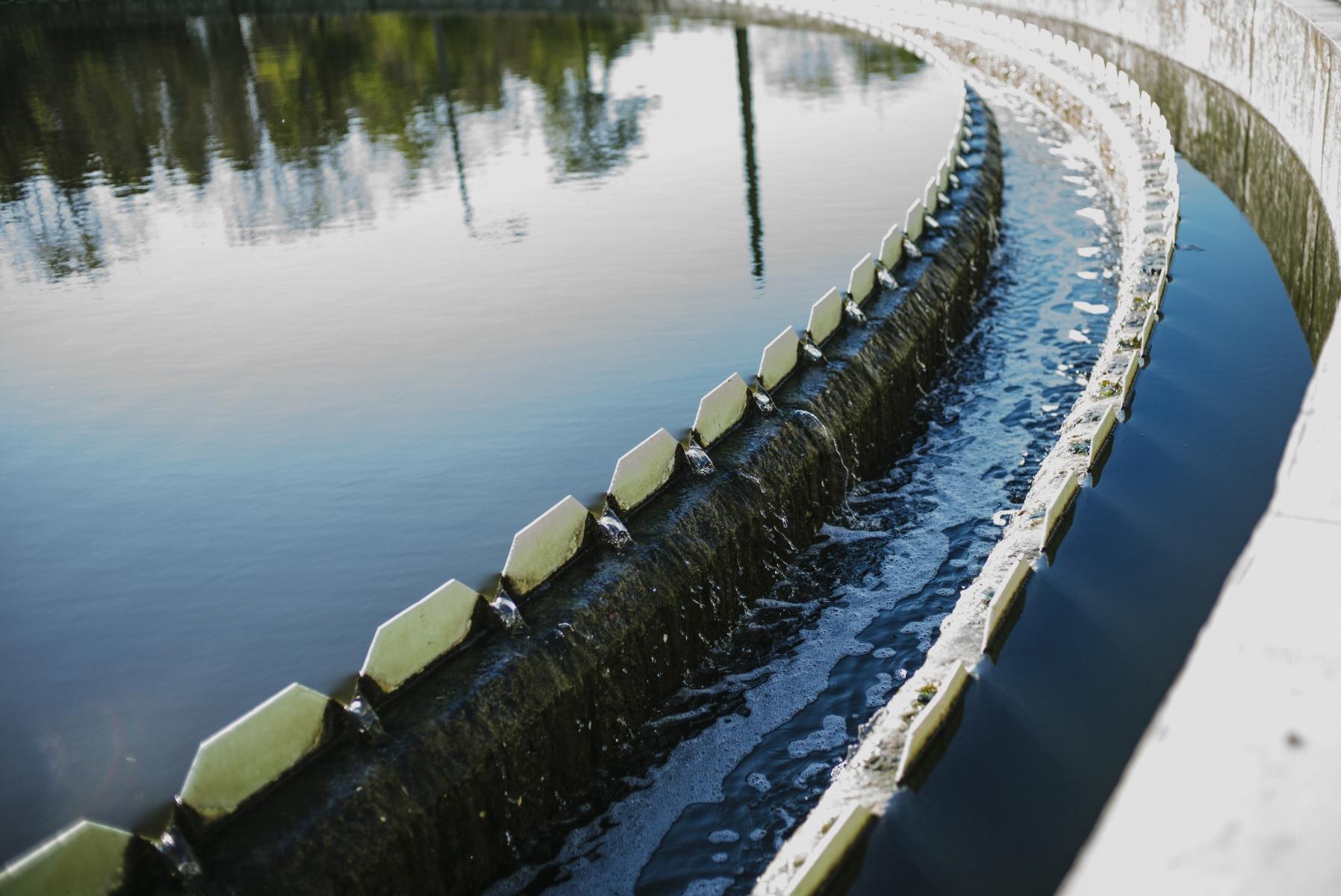 Veolia provides services in the production and distribution of drinking water and sewage and waste water to cities and municipalities, industrial partners and end consumers. The nature of the company's activities is delegated management of water facilities for both cities and associations of municipalities and industrial companies. To individual customers Veolia guarantees quality of service and wants to be constantly available to inform customers the best possible way and to show them its solidarity.
Waste management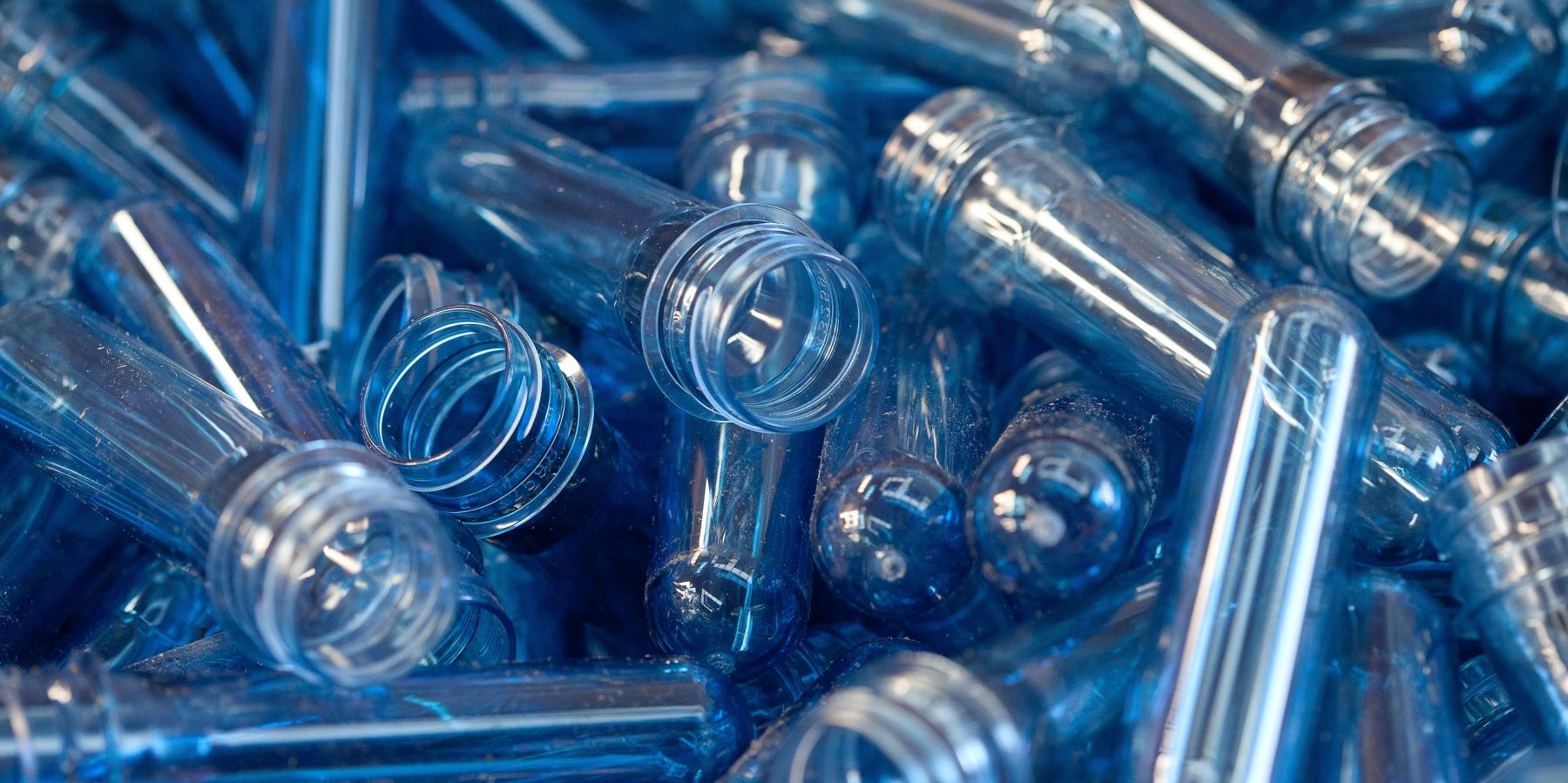 Veolia is a specialist in the management of all types of waste, complete solutions for cities and towns in the maintenance of public spaces and the development of its own technology for transport, treatment and recovery of waste. Veolia also provides facility management for industrial enterprises and public institutions. In order to provide all customers with comprehensive services.