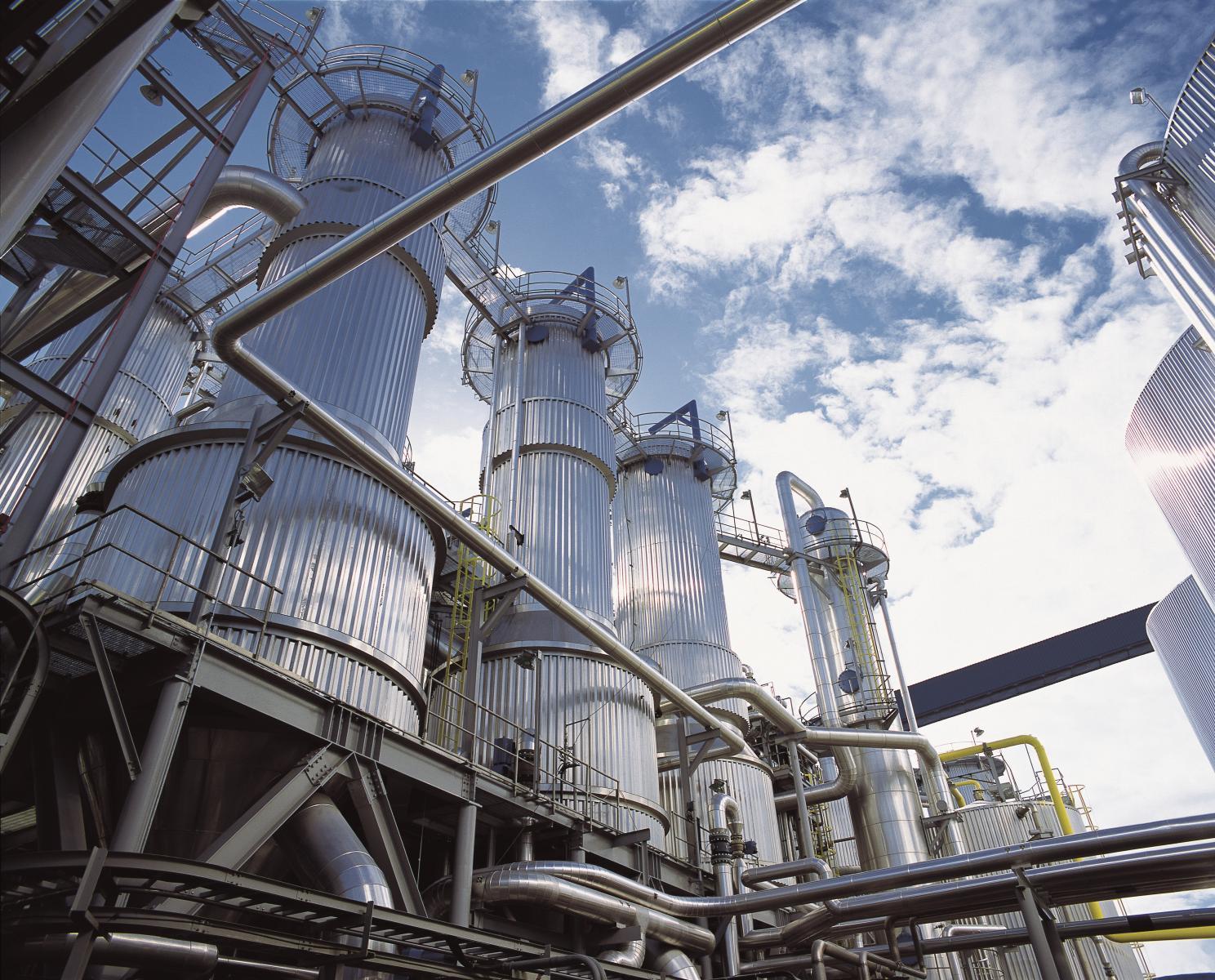 USING EVAPORATION AND CRYSTALLIZATION TECHNOLOGIES TO BOOST PRODUCTION
Veolia's HPD® evaporation and crystallization technologies continue to attract fertilizer producers interested in maximizing production while controlling their costs, energy use and environmental impact. With more than 800 HPD systems in over 30 countries, Veolia Water has proven expertise in recovering this type of material, along with the capabilities needed to manage large projects of this kind.
 
THE LARGEST POTASH PRODUCTION FACILITY IN NORTH AMERICA
A few months after Spanish company Iberpotash, K+S Potash Canada, a subsidiary of Germany's K+S Group, one of the world's leading salt and fertilizer producers, selected Veolia to develop engineering for the mineral treatment facility at its new Legacy Project potash mine. Located in the south of the Canadian province of Saskatchewan, the facility is expected to begin production in late 2015 and will be one of the biggest plants of its kind in North America. Veolia's solution will enable K+S Potash Canada to produce 2.86 million metric tons per year of potash by 2023 through evaporation and crystallization of solution-mined material.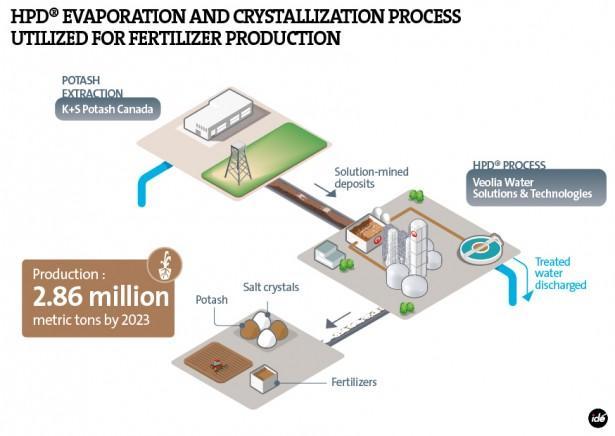 Jim Brown
Industrial D&B Director, Veolia,  Global Entreprises, North America
"Our clients are looking for solutions that will enable them to recover materials more cost-effectively, and we have one of the best solutions on the market."
Customer benefits
Protection of natural resources
Solution
Materials recovery: fertilizer production
Learn how Veolia is resourcing the world
> See how we're working to save water and energy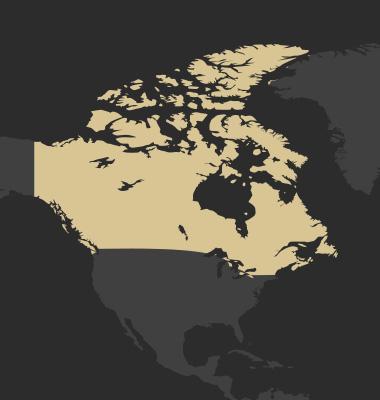 2.86 million metric tons produced as of 2023