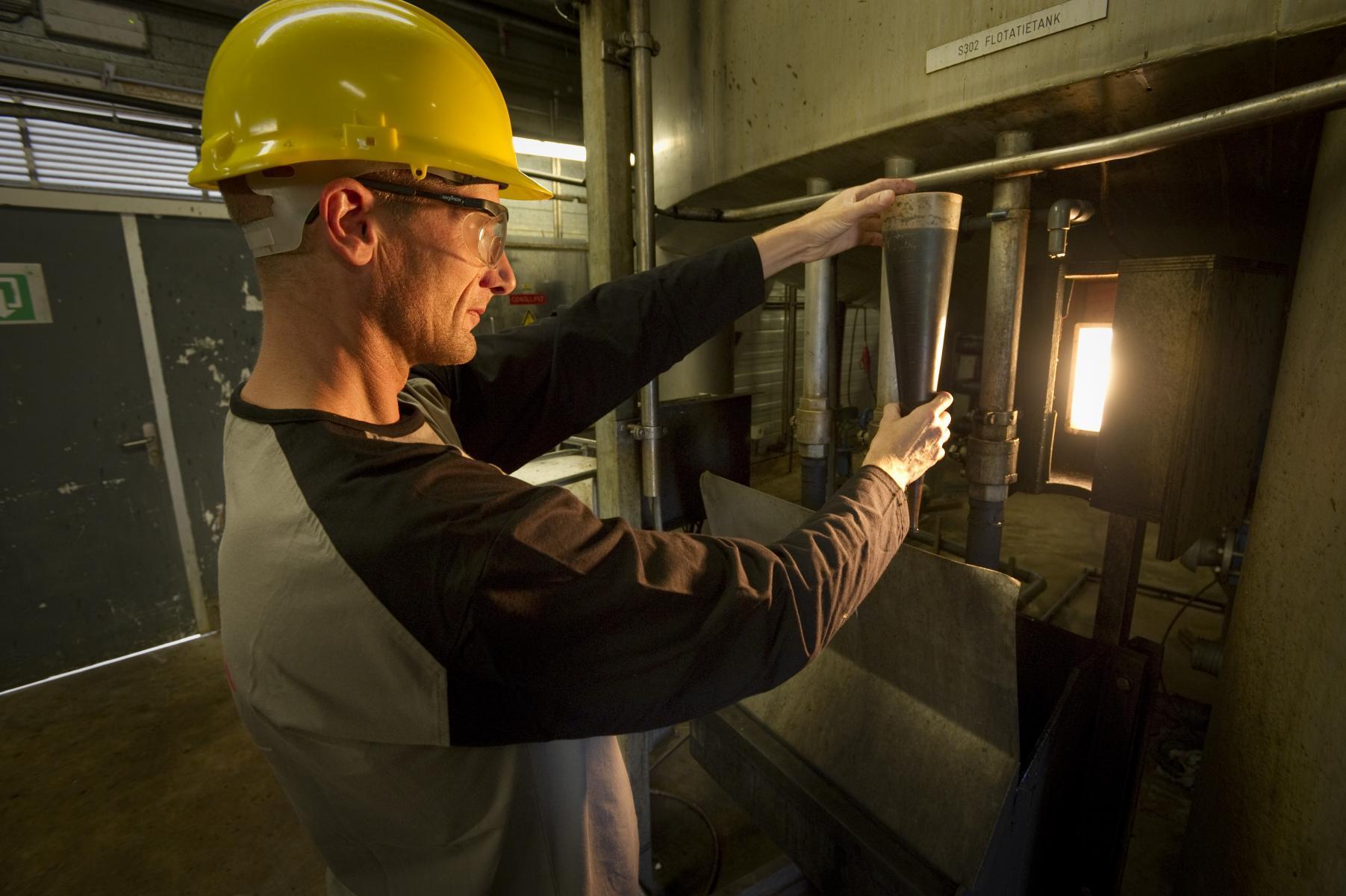 AN INNOVATIVE SOLUTION TO RECYCLE COFFEE GROUNDS
At its Joure plant in the Netherlands, DEMB (formerly Sara Lee) was looking to reduce the cost of producing the vast quantities of steam needed to make instant coffee and liqueurs. Dalkia set out to develop a cost-effective solution to support the plant's increasing production capacity while reducing its carbon footprint and meeting the critical challenge of recycling by-products from the production process.
 
CLEAN, COST-EFFECTIVE FUEL
Following an in-depth study, Dalkia developed an unparalleled, innovative drying and combustion system in which spent coffee grounds from the plant's processes are burned in a biomass boiler to produce steam. Dalkia was also contracted to provide comprehensive technical management of industrial utilities including steam, compressed air and cold water in partnership with Veolia Water for wastewater treatment.
Wiebe Jongsma
DEMB Technical Director for the Joure plant in the Netherlands
"Before the Dalkia project, our two main energy sources were natural gas and coffee grounds on a small scale. Dalkia has helped us save on natural gas by using more grounds. This has led to savings of between €1 and €2 million."
Key figures
70% reduction in annual CO2 emissions from the plant, totaling 14,000 metric tons
Customer benefits
Lower energy bills and production costs
Recovery of a by-product from the production process
Reliable industrial utilities
Solution
Producing energy from biomass (a by-product of the production process)
Learn how Veolia is resourcing the world
> See how we're transforming waste into secondary raw materials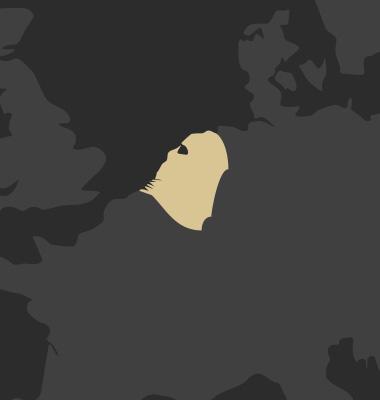 33,000 t/y of spent coffee grounds used as an energy source